What is home staging?
Think of a stage for a play or a musical. What happens to it? It is filled with props and furniture to bring an empty space into something that sparks viewers' imagination.
Home staging is the same concept. It is adding temporary items into a space to inspire potential buyers to imagine themselves living there.
The addition of certain items can help potential buyers imagine the potential of a space. A home stager can bring in chairs, couches, stools, desks, mirrors, paintings, lights, curtains, area rugs, and many other things to give life to a space.
Home Staging Definition
Changing or adding furniture, lighting, paint, floor coverings, and decor items to present a home
5 Things You Should Know About Home Staging as a Homeowner
Staging a house may seem like a simple concept, but it is hard to understand how and when it is appropriate to stage a property. It is a nuanced field that requires the input of experts.
This article will teach you how to get the most out of home staging as a homeowner. We will also introduce you to an industry secret: virtual staging.
1
Home staging professionals can maximize your property's sell price.
You or a loved one may have an eye for design and a talent for putting rooms together. There is plenty of education on home staging: online courses, YouTube videos, blog articles and more.
You might be tempted to stage your house yourself or have a friend or family member stage your house for you. But what you can learn as an amateur pails compared to the experience of a professional home stager.
Professional home stagers know how to maximize your home's sale price with as little investment and upheaval as possible.
Home staging professionals not only know all the techniques and styles that translate into value in the eyes of potential buyers, but they also have a network of tradespeople and furniture rental vendors to do the job cheaply, quickly and tidily.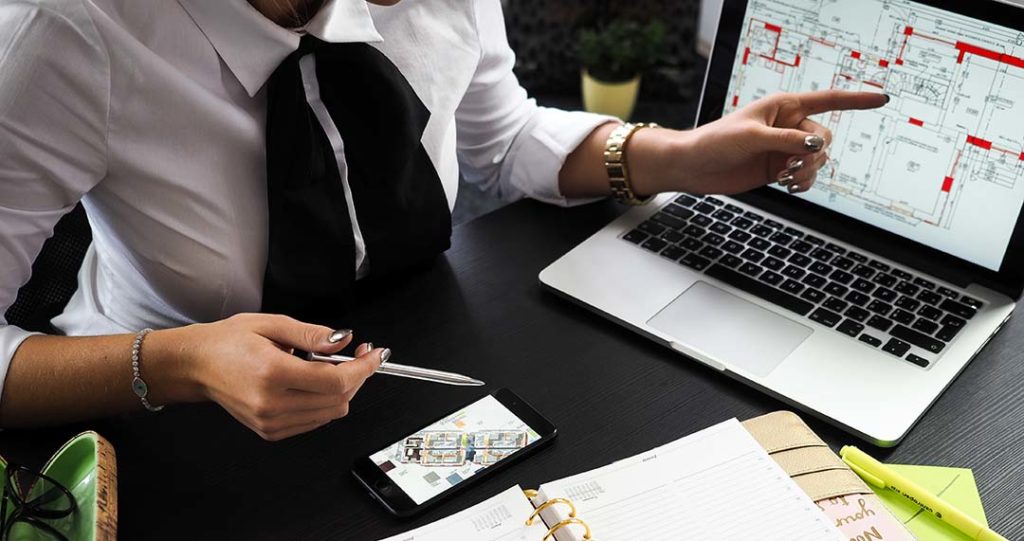 2
The value of home staging depends on your property, locale and market conditions.
Home staging makes it easier for potential buyers to imagine the full potential of a space.
But there may be buyers in your local market that are willing to put in full-price and above offers without staging. There may be buyers who are completely uninterested in how the property looks; depending on the area and the house, a developer may just be buying the property for the land and location and knocking down the structure.
There are many reasons why you might not see any return on your investment in home staging. These reasons relate to the local real estate market, and you aren't expected to know the answers as a homeowner.
Talk to real estate agents (like us at The Butler Group) who are experts in the local market. We will know whether home staging is necessary to sell your property for top dollar, given the state of the market and norms for the area.
3
Home staging is not decorating.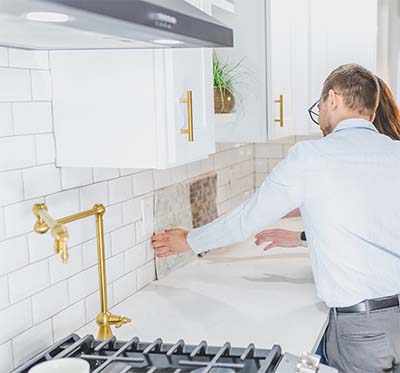 Decorating is personalizing your home to your tastes, personality, and wellbeing. Decorating is about you as the occupant and decisions such as choosing the right furniture for your living room.
Home staging is about preparing your house to have the best chance of success in the housing market.
People who are good at decorating may not be good at home staging; a person may be able to set up their home in a lovely and personal way for themselves but not understand the tastes and vision of potential home buyers.
4
Staging a home in the GTA costs approximately $2000 per 1000 square feet.
The cost of home staging comes down to the consulting fees of the home staging professional and the cost of renting the furniture.
Skyhub and Greedy Rates talked to professional home stagers in the Greater Toronto Area, and they both gave similar rates. Expect to pay $150 to $600 for a consult and $2000 per 1000 square feet to stage the entire property.
For example:
1000 square foot condo would cost approximately $2000 to stage
1750 square foot typical family home would cost approximately $3500 to stage
2500 square foot high-end house would cost approximately $4500 to stage
If that sounds expensive, you are right: it is. But keep in mind that it is an investment that will maximize the selling price of your house, and that could result in tens of thousands of dollars (depending on the property and the market condition, as discussed in tip two.
5
Virtual home staging uses 3D rendering to fill an empty property with furniture and decor.
If home staging seems too expensive or does not quite make sense to your real estate agent (hopefully us), then there is a lower-cost and faster alternative: virtual staging.
Virtual staging uses 3D computer graphics to add in furniture and decor overtop of photos of empty rooms and outdoor spaces. Great virtual staging is photo-real; potential buyers will not be able to tell that the pictures on a listing have "virtual furniture."
Staging helps potential buyers imagine how they can use the spaces inside and out; people viewing a property may not be able to visualize how they can convert an office into an additional bedroom. This lack of buyer imagination presents a tough challenge for the 8.7% of the properties in Canada that are vacant.
If you own an empty property, you may not have the time or budget to bring in furniture or decor for traditional home staging. If a property is sitting vacant, chances are you need it sold immediately.
Virtual home staging is a great option and one few people know about. Now you have the inside secret!
Conclusion
Home staging is a valuable service in certain circumstances. Consult the experts to see if it makes sense for your property.
All properties can benefit from a tidy, touch up and de-cluttering before going on the market. You always want to put your property's best foot forward or risk losing money and time.
Home staging takes it to another level, a level that may or may not be appropriate given your home and the market it's selling in. A professional realtor or sales representative (like those on our team) can discuss with you whether investing in home staging is appropriate. If it is, then a professional home stager will be able to maximize your property's potential selling price.