Who called an interior design meeting and didn't tell us earlier?! It seems like the upcoming trends for the new year have congregated and established a theme amongst themselves because everything that is coming in HOT for 2022 compliments the other so well. So, let's get into it!
Starting off, let's throw it back with Vintage!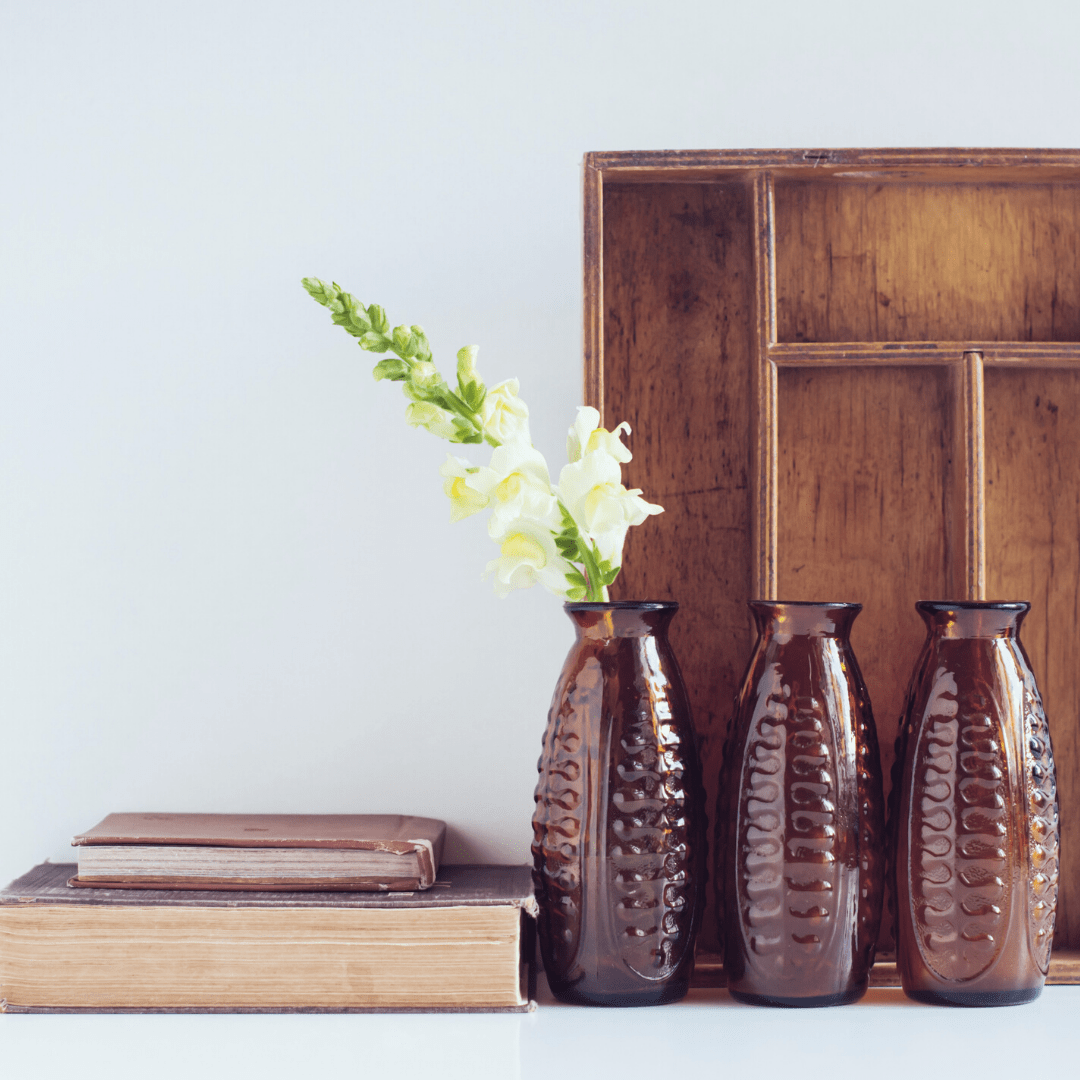 Some things never go out of style, and others like to make their comebacks. Vintage has undeniably been one of the most popular design trends in recent years—think of the comeback of midcentury furniture, vibrant floral wallpapers, and geometric patterns! As you enter the new year, think about throwing it back, not just on a Thursday, but everyday with elements of vintage design added into your home.
Now tell us, wood you go natural?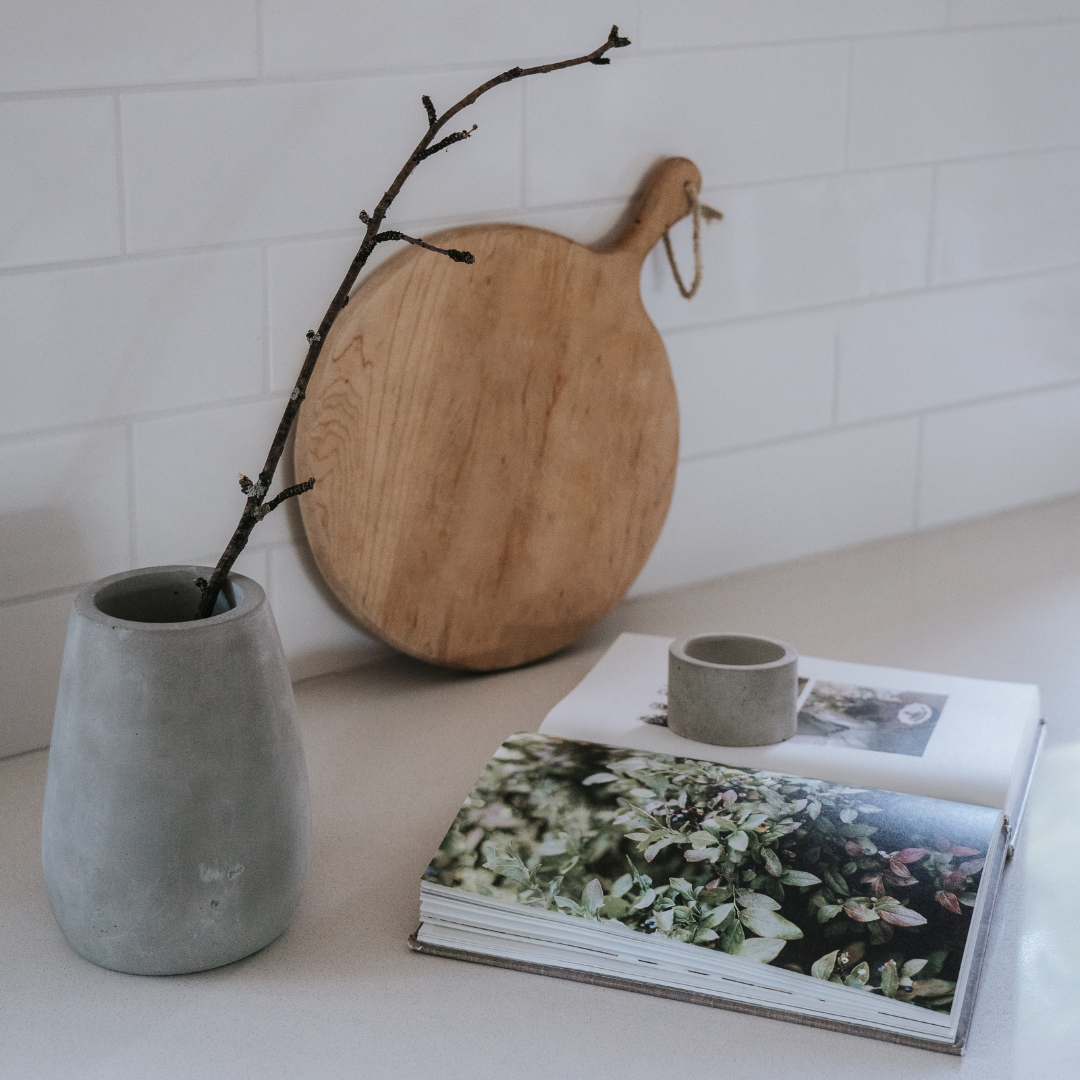 Natural materials have become increasingly trendy but in 2022, expect to see them more than ever! Elements like wood finishes offer not only warmth and a sense of coziness to a space, but they also balance out the amount of technology and other modern electronics we tend to utilize in our homes. When making design choices, opt for wood, cane, rattan, jute, stone, linen, cotton, and even wool additions!
As the Rolling Stones once said, paint it black.
Now tell us, wood you go natural?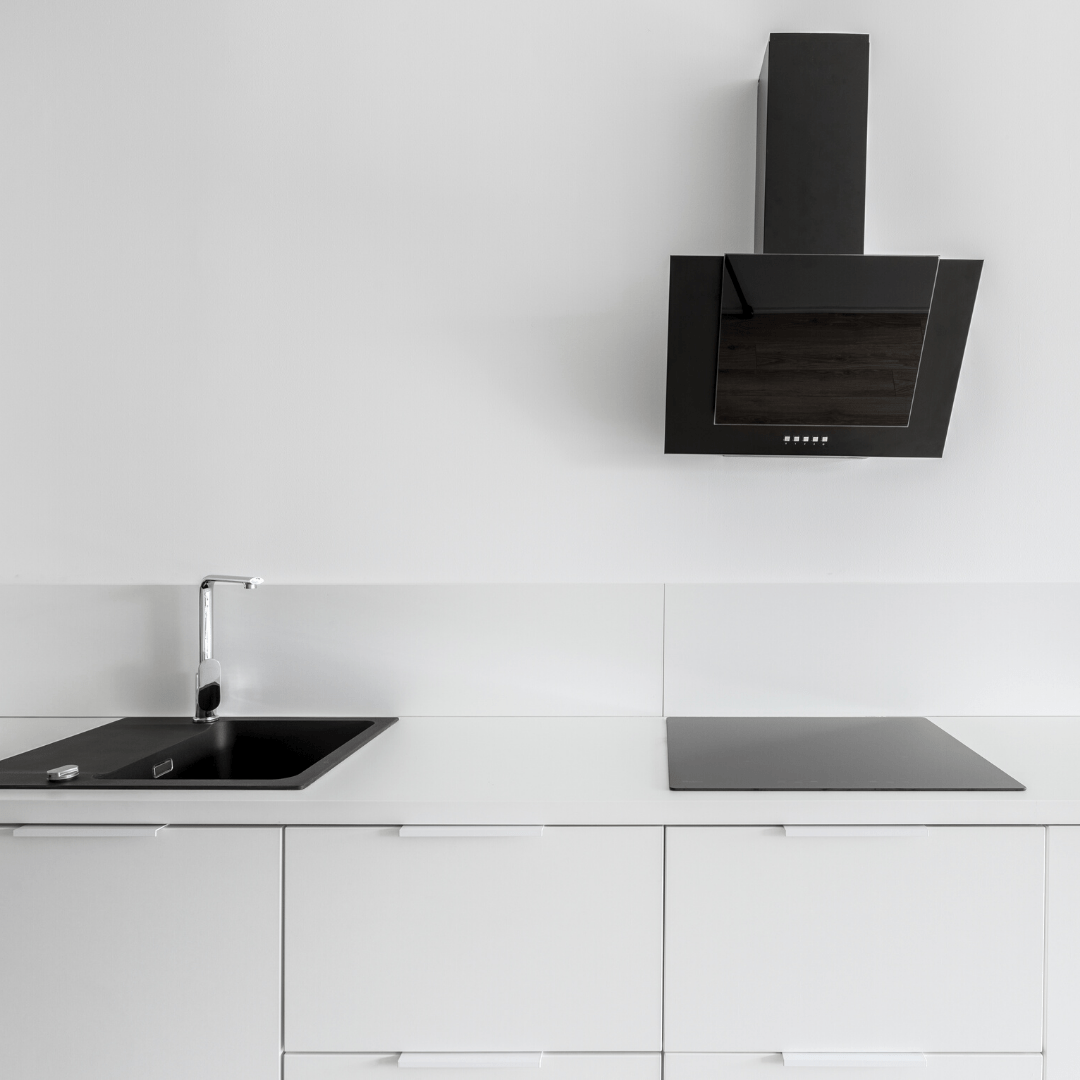 Although natural components are on trend, you can expect black accents to become increasingly prevalent this new year! The contrast a black accent can provide with natural wood tones is truly stunning. But how can you add features of black into your space? Try light fixtures, home decor, trim, and kitchen utensils—just to name a few.
Okay, and add a little extra with a touch of texture!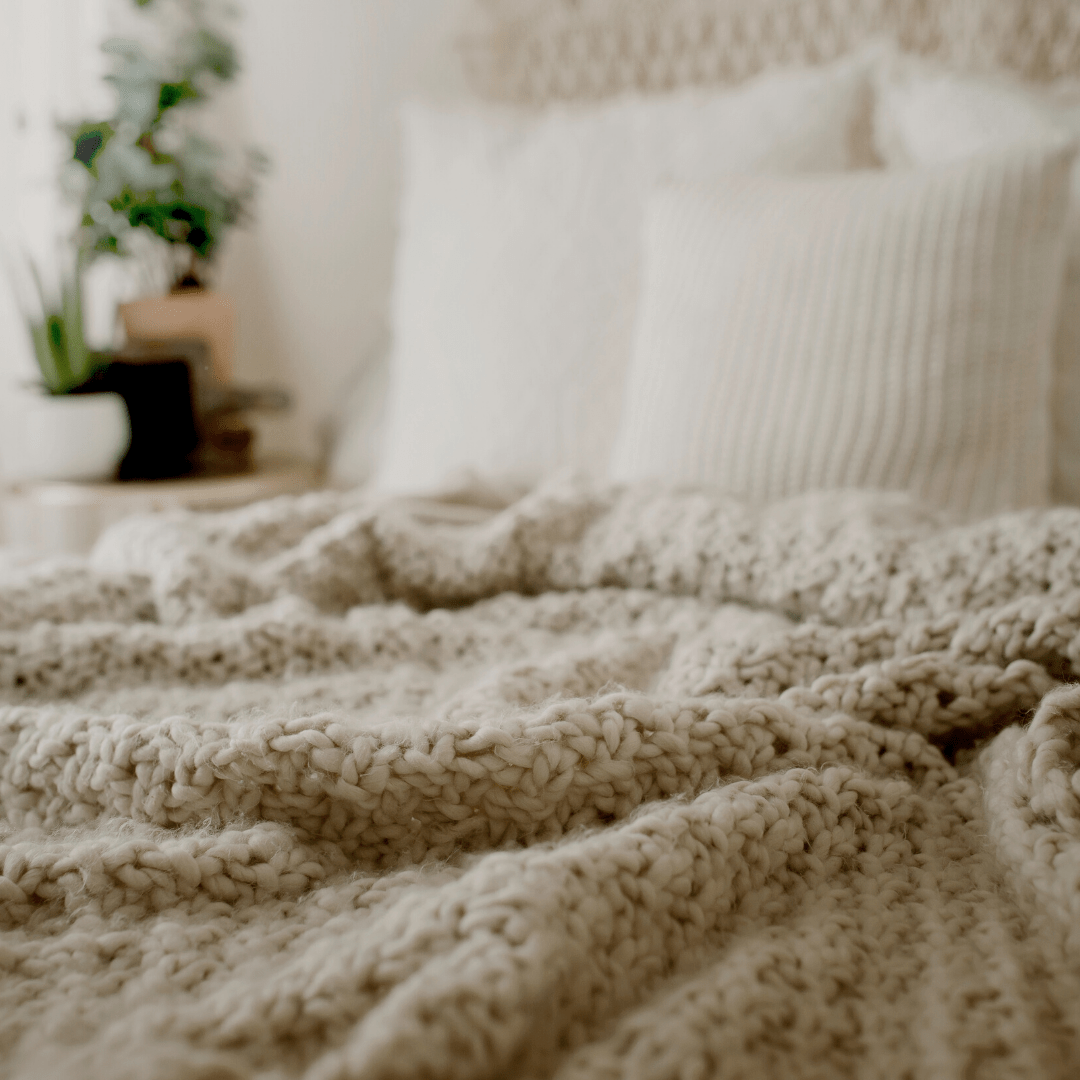 Velvets, sherpa, and boucles are the 'it' fabrics for 2022, either as a result of a year and a half spent getting comfy at home, or as a result of improved attention to detail. They not only feel great, but they also look stylish and luxe. And get ready for fringe to take centre stage as well, because it's making its comeback on sofas and ottomans in the best way possible!
Finally, let's get back to those earthy roots.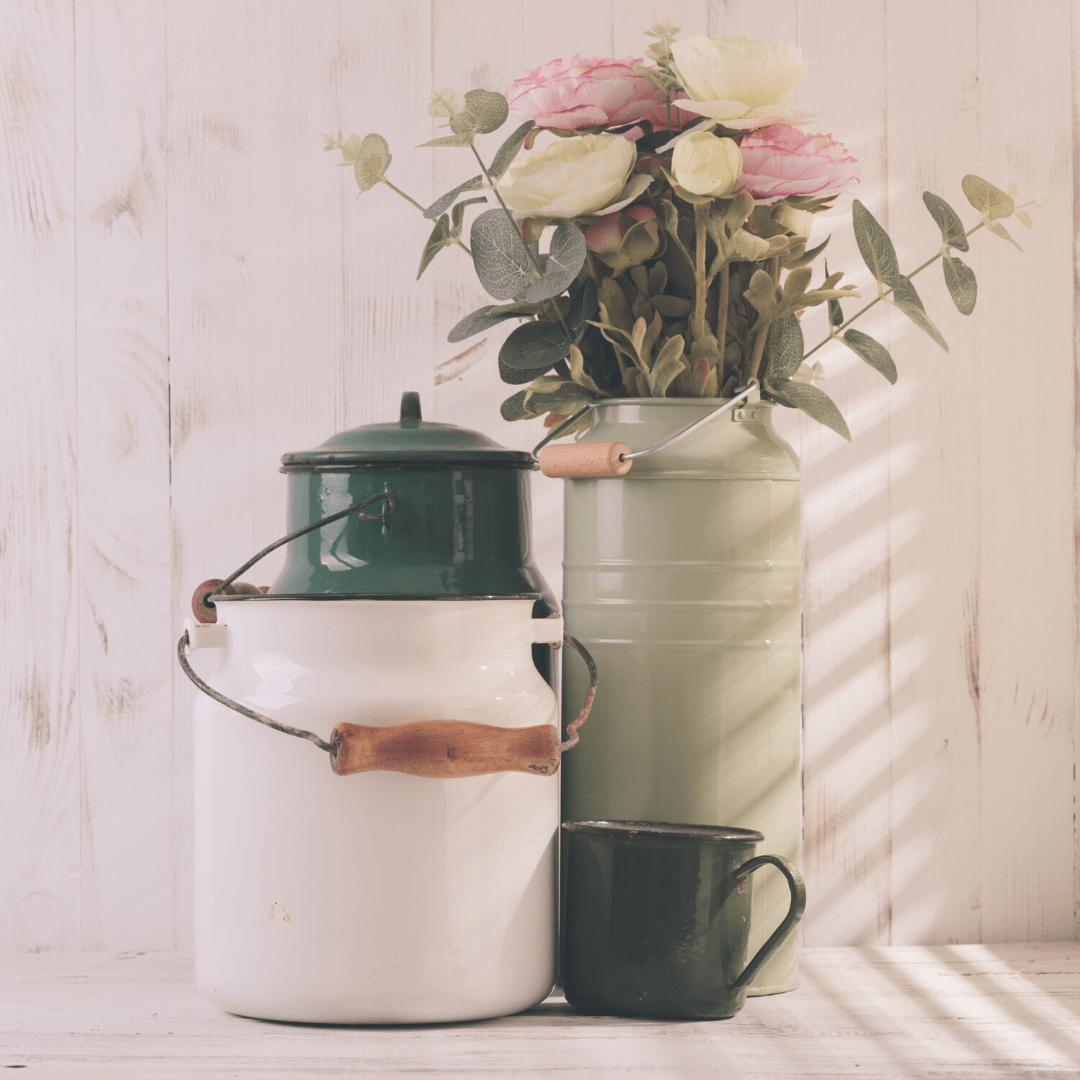 It's almost like the trends are linking up and coming full circle! Dark and earthy tones are the thing to do for the new year. With natural elements and black accents playing a huge role in interior design as well, this is by no means shocking news!
What trend are you most excited for?