Sarah was born and raised and still resides in Flamborough, Ontario, a once small town near Burlington, Ontario. She worked in the mortgage industry since 2006 but was drawn by the opportunities that Real Estate provided. Sarah has a vast love for anything outdoors – golfing, hiking, mountain biking, baseball, etc. Sarah stayed in the community because she also felt that Waterdown would be a wonderful community in which to raise her three young boys. There is always something fun to do here the waterfall hikes, fabulous fairs, art crawls, festivals, chili fest, farmer markets, and of course her connections with other local moms. (Just to name a few) 

— Waterdown is a pretty lively little town! 
On top of outdoor events, Sarah also is very passionate about giving back. She runs a large toy drive for McMaster Children's Hospital every year. Bringing in between 600-700 brand new toys every year. As well as sponsoring numerous local vendor events.
Sarah feels fortunate to be a part of the #1 real estate company serving the Hamilton, Burlington area which she has been since 2010. She has a broad range of experience, and enjoys working with everyone from first-time homebuyers to retirees to Luxury Home buyers and sellers. Her clients benefit from her top-notch communication and negotiating skills, along with her leading edge technical and research capabilities. Sarah understands that buying or selling a home is one of the biggest decisions one makes in life, and takes special care to guide her clients through a smooth process. She enjoys sharing her knowledge of Waterdown and Burlington area with buyers new to the area, as well as matching clients with their ideal home. If you're considering selling, feel free to contact Sarah for a market analysis of your property.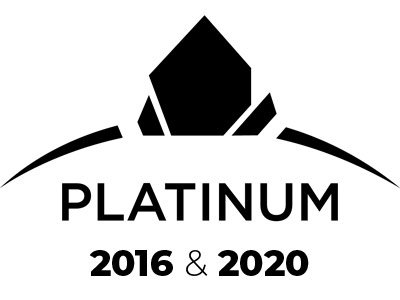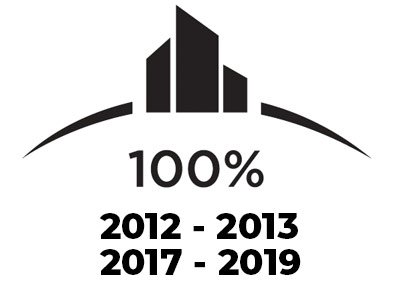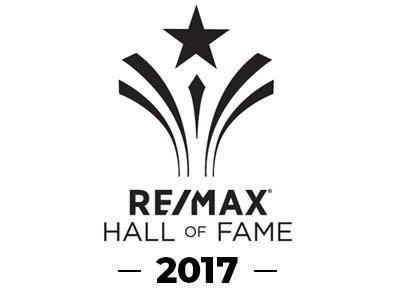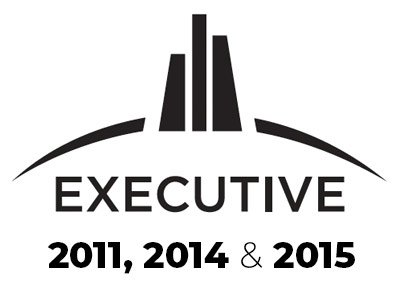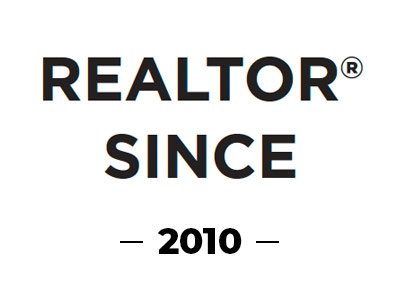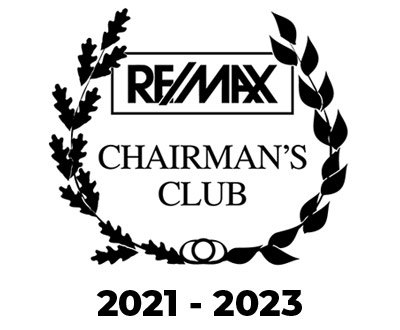 Sarah, Thank you so much for all your help, professional nature, honest and support with both selling and buying my new place! I really appreciate everything!! You are a fantastic agent… I will recommend you to everyone I know, and I will use you if and when I sell my place! Enjoy the coffee and dinner with the kids. Look forward to speaking again soon.
– Darrell J.
Highly recommend Sarah Butler for your real estate needs! She was knowledgeable, professional and FULL of useful advice to prep our home for selling. We met with 3 other agents and not one even compared. Plus, she sold our home in one day because she wouldn't list until it was absolutely perfect! Thank you, thank you thank you!
– Amanda and Eli
I have to give a super huge THANK YOU and shout out to one of the best real estate agents I have ever encountered. Definitely goes above and beyond throughout the entire process from listing your home all the way to closing and even past if needed. Sarah Butler you rock girl! If you are listing your home or on the search for a new home I would highly suggest you meet with her. My family knew the moment we met her she was the one for us.
– Melisa M
Baby Zulu wants to thank Sarah Butler for not only helping us buy our new house but also for listing and PERSONALLY selling our home to her own clients… All in a matter of days!
– Baby Zulu
It is official we are not home owners… moving out of Hamilton into a country Home so excited and scared all at once, bye bye Hamilton… Thanks to our amazing realtor for all her hard work and patience she deserves a big thank you from our family. So thank you so much Sarah Butler for everything
– Jennifer Clarke
Sarah Butler who was/is our phenomenal agent. The deals are done. Sarah need not listen to me or respond to my texts… but she does. She offered suggests… Looks into options… of all things that help to calm me. From one mom to another… if you are looking at moving call Sarah. She just 'gets it'.
– Rachel W
Officially sold!!! Thank you so much Sarah Butler for working so hard to get this done!! You have been amazing through this whole thing! Such a bitter sweet moment. This has been our home for 7 years and we're a little sad to see it go but we're sooo excited for our new home!!!
– Shaylan G
We just bought our first home! Sarah's patience, knowledge, experience, honesty and determination to find us our perfect home was everything our family needed! She was not afraid to be honest and acknowledge when a home wasn't for us and was great at helping us find the perfect balance of price and everything we wanted! I can't believe we found the perfect home! Everything we wanted and a great price! Thank you for showing us as many home as we needed to see and for teaching us newbies and helping us understand the process! You are great at what you do!
– Vanessa Marshall